Legionnaires only, please.
Auditions should be 2 to 3 minutes in length and lightly edited + mastered.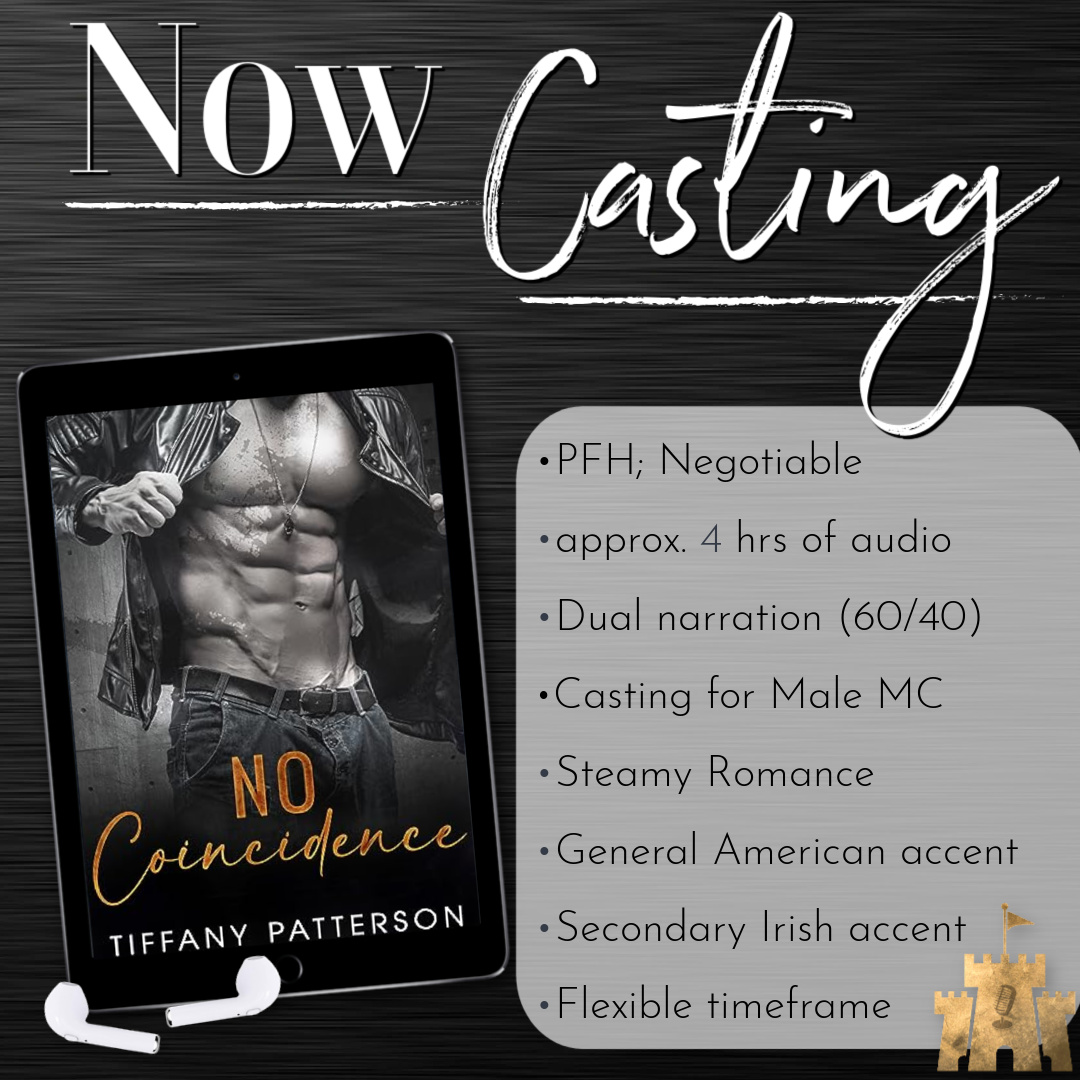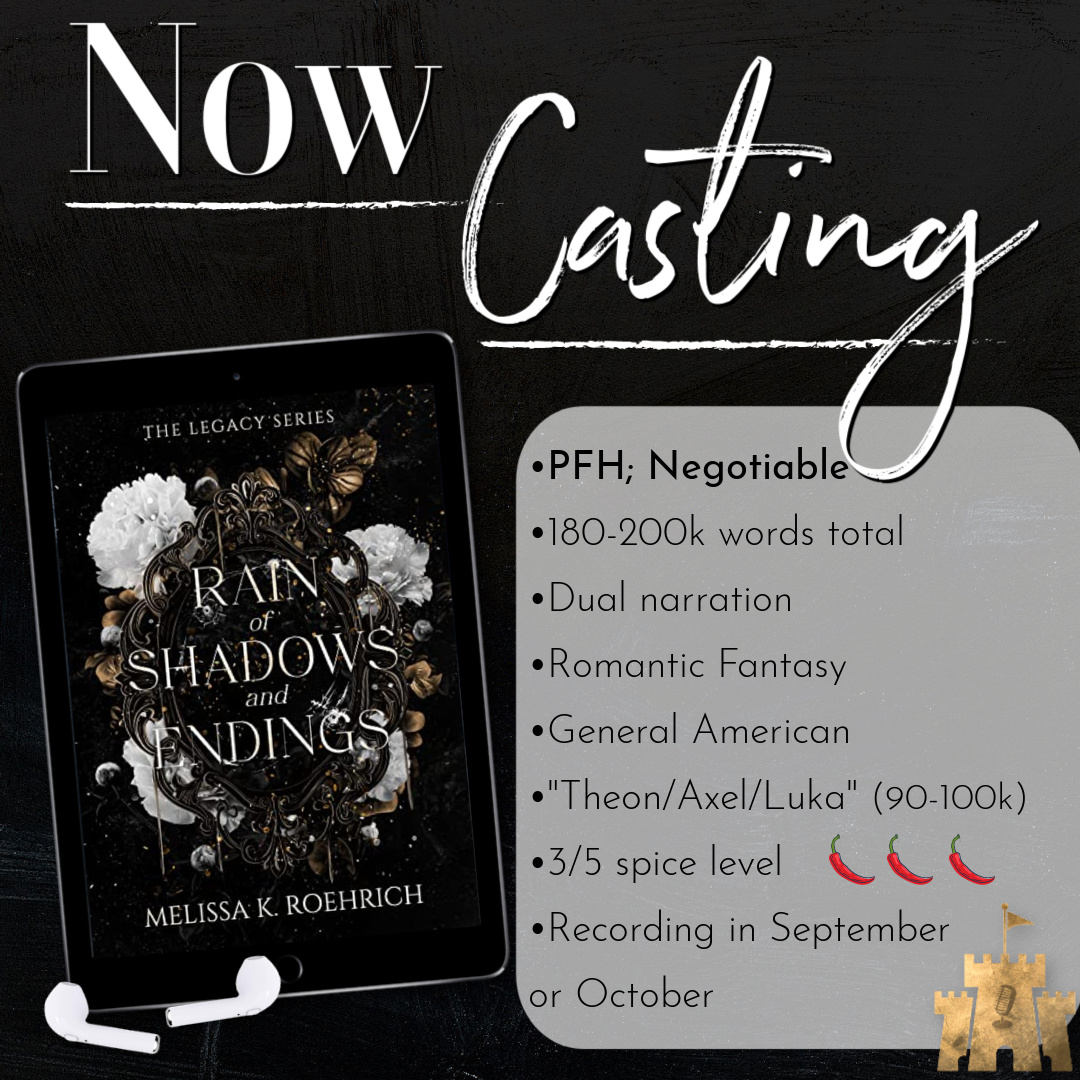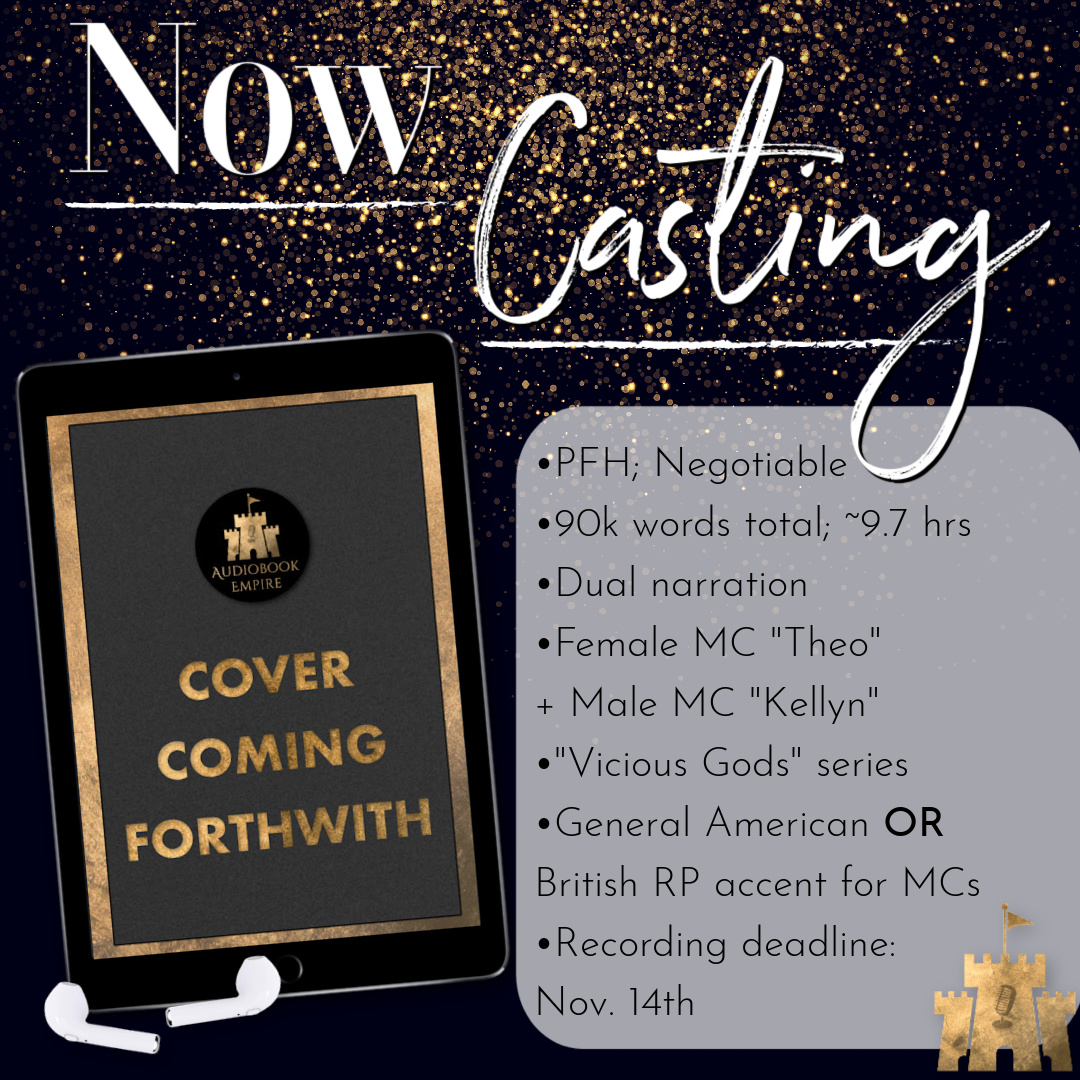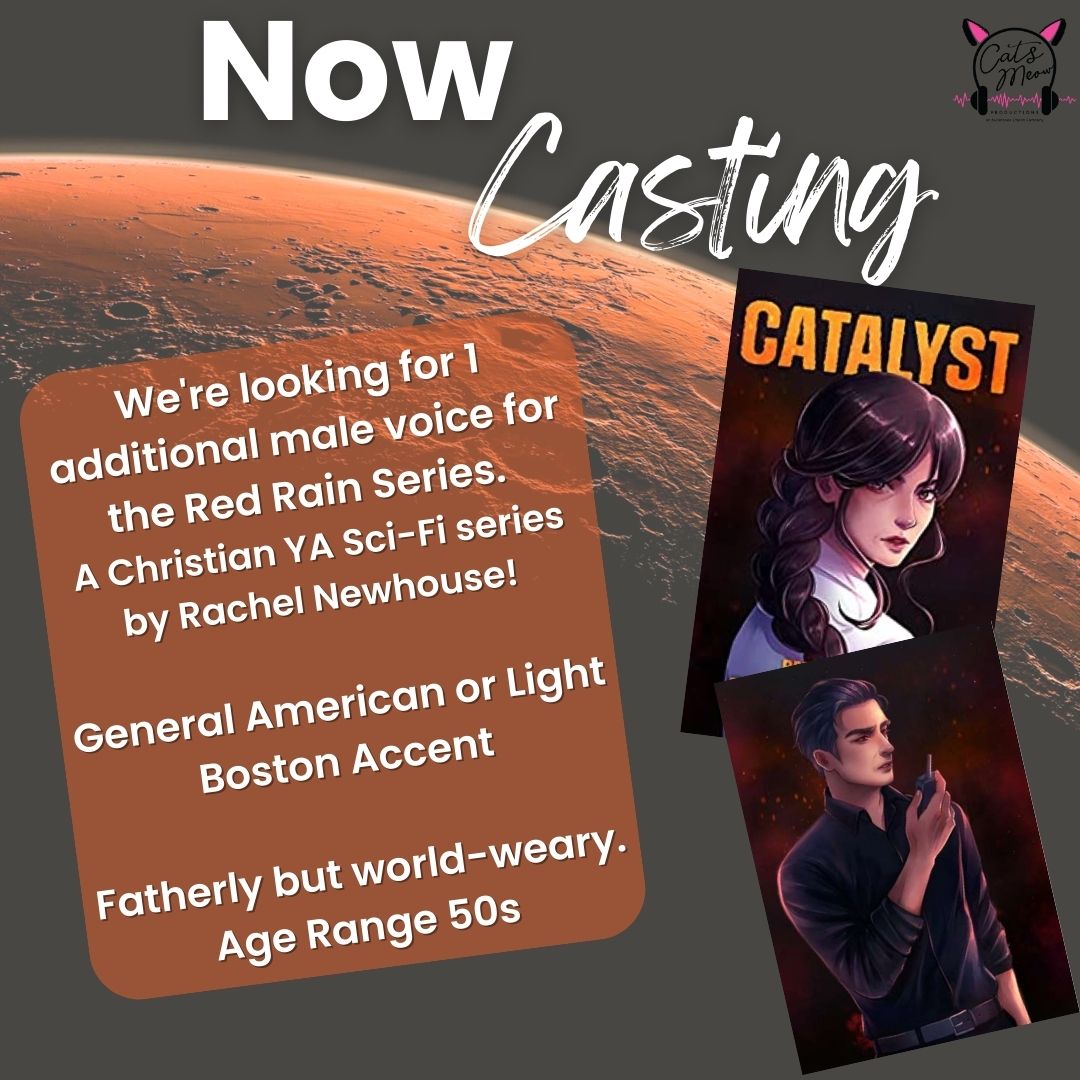 Questions?
Contact our Casting Department
Please note that this is not the place to apply for a spot in our "Talent Legion". That application only opens for a few days, usually in June.
We aren't accepting inquiries about roster applications or audition submissions from those not already in our Legion. Thank you for understanding.