Meet Kristina Rothe
German Production Team Assistant
Voice actor and narrator Kristina Rothe is based in Seattle nowadays but she grew up in Berlin and lived/worked in Germany for most of her life. After attending university studying law in Berlin, she moved to London, then Munich, back to Berlin, onwards to Stockholm, Sweden and finally to Seattle. She narrates in both German and English, and enjoys learning other languages, too (currently on the docket: Swedish, Finnish and Japanese).
Kristina is hugely passionate about creative, immersive art as well as technology - so she built a successful career as a producer in video game development before moving into the world of acting, voice acting and audiobook narration.
It was actually the combination of homework from acting class (reading something out loud every day), her love for singing (and the possession of some decent recording equipment through that), and being enthralled by some really wonderful audiobook narrators (specifically, Marius Claren's narration of the Percy Jackson related titles as well as basically all of Thérèse Plummer's works) that ignited the spark to learn narrating audiobooks herself.
She is incredibly excited to bring all these passions of hers to Audiobook Empire - production experience and all that's involved, audiobook narration and attention to detail, and her German background - in order to help bring the Audiobook Empire's wonderful range of titles to the German speaking listeners.
When not recording or in the office, Kristina enjoys hiking, dog agility, improving her times and skills in autocross, playing video games and going horseback riding.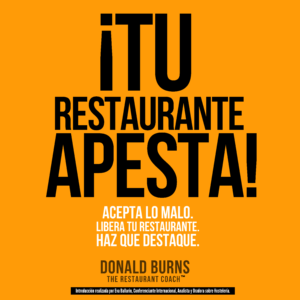 A mighty legion is the backbone of an empire.
Apply to enlist in the Empire's Talent Legion to receive audiobook narration opportunities and achieve audiobook glory!
In honor of JIAM, Audiobook Empire will be accepting narrator applications from Jun. 1-7, 2022.
Because spots are limited, priority will be given to narrators bringing prospective clients to the Empire.
Never miss an audition!
Join the Legion's mailing list for casting calls, news & updates