Meet Elisabeth Lagélee
Head of the French Production Team
Elisabeth Lagelee – Eli – is a Paris born, San Francisco based voice actor and audiobook narrator working in both native Paris French and English.
Passionate about multiculturalism and stories of reinvention, she studied classical theater in Paris and Business in Nice, New York, Nagoya (Japan) and Mannheim (Germany). In 2016, after seven years working in marketing for a French beauty company, she moved to San Francisco (Paris of the Pacific!) where she volunteered for Reading Partners while diving into the world of improv and learning the intricacies of narration.
Now a full-time narrator, she has produced over 85 audiobooks in both French and English and is excited to make the booming French speaking market accessible to independent authors through the Audiobook Empire.
Outside her booth, she loves to get lost in nature or urban history, usually with her little human in tow and a baguette or some home-made crepes in her bag.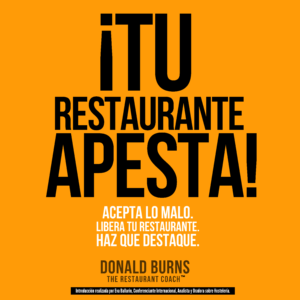 A mighty legion is the backbone of an empire.
Apply to enlist in the Empire's Talent Legion to receive audiobook narration opportunities and achieve audiobook glory!
In honor of JIAM, Audiobook Empire will be accepting narrator applications from Jun. 1-7, 2022.
Because spots are limited, priority will be given to narrators bringing prospective clients to the Empire.
Never miss an audition!
Join the Legion's mailing list for casting calls, news & updates