At Audiobook Empire, audio reigns supreme, narrators are hailed as heroes, and headphones are worn with pride.
Marrying pomp and circumstance with quality you can count on, Audiobook Empire is a full-service production house that produces and promotes audiobooks with gusto.
We produce all genres of audiobooks. As part of our commitment to providing marketing support, all titles produced by Audiobook Empire are promoted in conjunction with Audiobookworm Promotions and AudiobookBoom.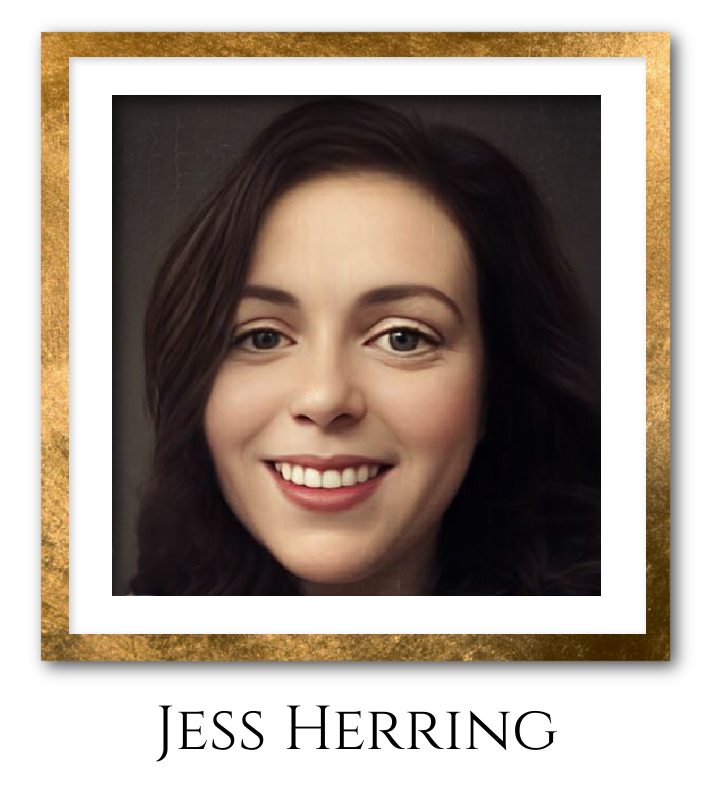 A Message from the "Empress"
Owner, Founder, and Casting Director of the Empire
Many of you may already know me through my many years of promotional work within the audiobook industry. When I founded Audiobookworm Promotions in 2016, I was filling a hole in the industry by providing a much-needed service to the indie authors, narrators, and publishers long neglected by the fast-paced and ever-evolving audiobook business.
I chose the name Audiobook Empire because of the sense of community it inspires. An empire is so much more than one person. Everyone has their place in an empire, everyone is integral to its success, and everyone is welcome.
I love this industry, but primarily, I love audiobooks. I am, and always will be, a listener first. By choosing to work with people who love audiobooks and this industry as much as I do, I know that the titles we produce are labors of love. As a listener, I know that love can be heard and felt through the speakers.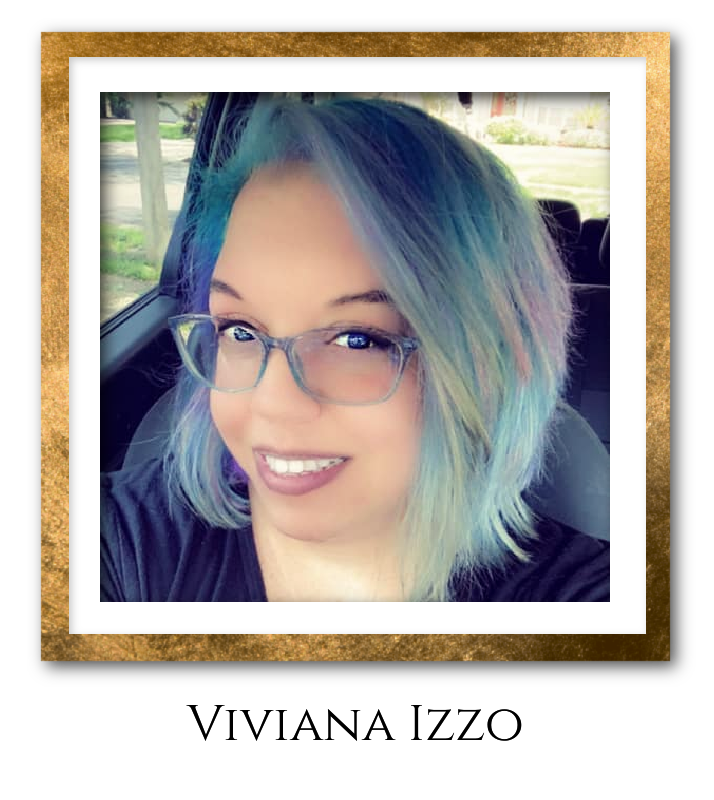 Meet Viviana Izzo
Marketing Director and "Enchantress" of the Empire
Viviana Izzo is a marketing director who works with authors and narrators on a variety of projects. From developing their brands to finding marketing and promotional opportunities that fit their goals, Viviana supports her clients with thorough professionalism.
Officially, Viviana is the owner and operator of the award-winning Enchantress Design & Promo, providing marketing and promotional consulting. These services include social media management and graphic design, which extend to eBooks, print books, graphic teasers, social media site design, web and print advertisements, and animated widgets for websites.
Professionally, Viviana has held the roles of audiobook proofer, casting director and audiobook production manager on multiple successful projects.
Notably, she was nominated for a 2020 SOVAS Award (Best Audiobook Narration - Romance or Erotica - Best Voiceover) in her debut as an audiobook production manager on the title My Sinful Desire by Lauren Blakely. Viviana also served as the audiobook production manager for Lauren Blakely's entire Sinful Men five-book series.
In addition to working with authors, Viviana is the creator of the Audiobook Lovin' Series. This month-long virtual occurs in June, which is celebrated in the audiobook community as Audiobook Month. The series is celebrating its eighth year showcasing all things audiobooks.
Due to its popularity, the series now has a spinoff in the Audiobook Lovin' Podcast. The podcast discusses all things audiobooks. Guests include esteemed authors who craft unforgettable stories and the beloved narrators who bring those stories to life. Viviana hosts the podcast using the moniker Viviana, Enchantress of Books.Viviana earned a B.S. degree in Business Management with a minor in Marketing and an A.A. degree in Culinary Arts.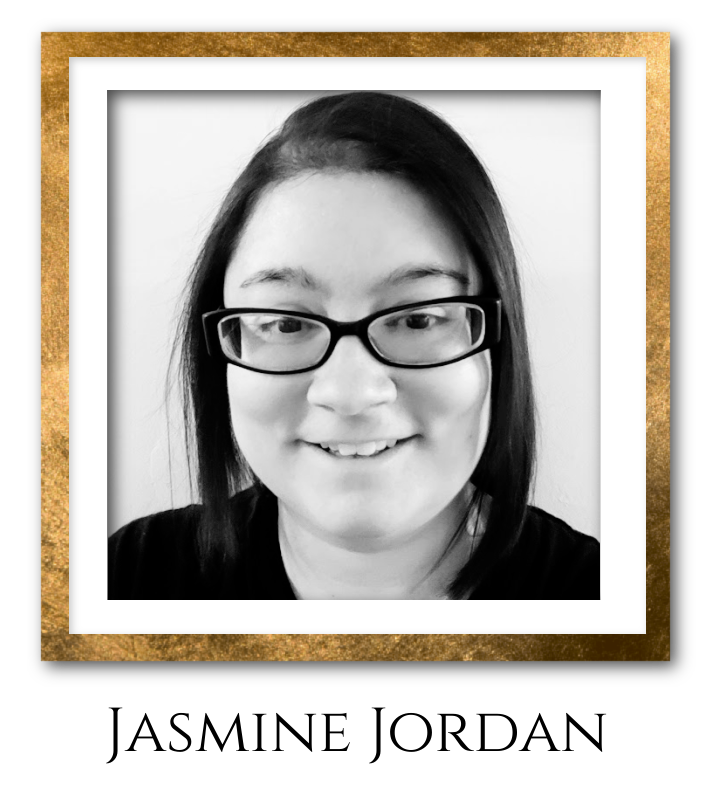 Meet Jasmine Jordan
Executive Marketing Assistant; Master of the Imperial Review Guild
From the time she picked up her first book at the age of three, Jasmine has always been a lover of words.
Growing up, Jasmine used the words in books to discover new worlds and escape reality. As a student, she was a huge fan of English class and discovered her love of writing as well. Penning poems, short stories, and fan fiction became a hobby, and her love of words grew.
Jasmine now uses her fascination with words and the skills she learned from many wonderful teachers to proofread stories (and audiobooks), helping authors make their books shine. She has worked with new authors, USA Today Bestselling authors, and many others in-between.
When Jasmine isn't proofreading or efforting on behalf of the Empire, she can be found spending time with her husband and kids, hosting game nights with friends, reviewing books on her blog, or fangirling over nerdy TV shows.