At Audiobook Empire, audio reigns supreme, narrators are hailed as heroes, and headphones are worn with pride.
Marrying pomp and circumstance with quality you can count on, Audiobook Empire is a full-service production house that produces and promotes audiobooks with gusto.
We produce all genres of audiobooks. As part of our commitment to providing marketing support, all titles produced by Audiobook Empire are promoted in conjunction with Audiobookworm Promotions and AudiobookBoom.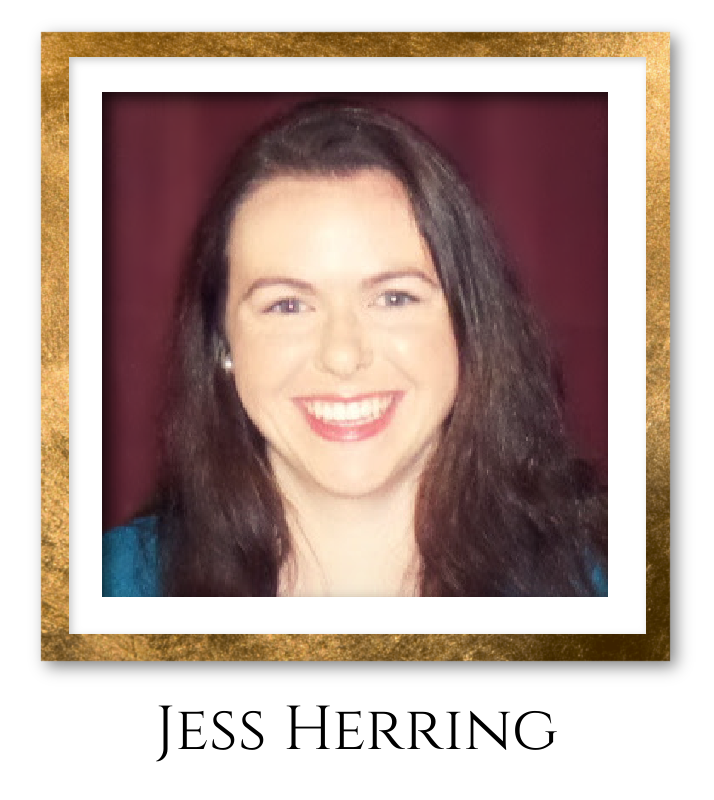 A Message from the "Empress"
Many of you may already know me through my many years of promotional work within the audiobook industry. When I founded Audiobookworm Promotions in 2016, I was filling a hole in the industry by providing a much-needed service to the indie authors, narrators, and publishers long neglected by the fast-paced and ever-evolving audiobook business.
I chose the name Audiobook Empire because of the sense of community it inspires. An empire is so much more than one person. Everyone has their place in an empire, everyone is integral to its success, and everyone is welcome.
I love this industry, but primarily, I love audiobooks. I am, and always will be, a listener first. By choosing to work with people who love audiobooks and this industry as much as I do, I know that the titles we produce are labors of love. As a listener, I know that love can be heard and felt through the speakers.