Meet Dominique Franceschi-Cybulski
Head of the Spanish Production Team
Dominique Franceschi-Cybulski (or just Dom) is a Colombian-born, LA-based creative. She studied Performing Arts throughout high school, and currently holds degrees on Musical Theater, Dance, Communications and Performing Arts.
Throughout her training, Dominique discovered her excitement for breaking the stereotype for South Americans and Spanish speakers in creative industries. Through her work, she has achieved recognition among her peers, and she even has 4 Guinness World Records for working on diversity projects. Now as a full time creative, Dominique sits in the board for PANA, is a Community Mentor for The Global Actor community, and is a member of the DEI & Mentorship Committees of the Audiobook Publishers Association.
In her free time, Dominique enjoys playing video games (recent games include Dragon Age: Inquisition, Animal Crossing and Genshin Impact), watching movies, reading, and seeing live performances of all kinds. Some of her recent favorites are Carlos Vives and John Williams at the Hollywood Bowl! She also loves taking nature photos that she some day hopes to paint.
While she continues to hone in on her craft, and as a self defined "human in progress", Dominique is excited to continue growing (both as a performer and as a human being), and is very much looking forward to leading the Spanish Production Team for the Audiobook Empire!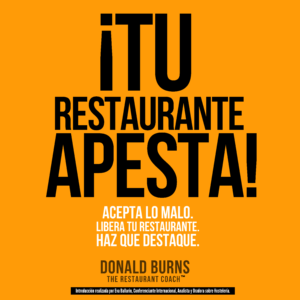 A mighty legion is the backbone of an empire.
Apply to enlist in the Empire's Talent Legion to receive audiobook narration opportunities and achieve audiobook glory!
In honor of JIAM, Audiobook Empire will be accepting narrator applications from Jun. 1-7, 2022.
Because spots are limited, priority will be given to narrators bringing prospective clients to the Empire.
Never miss an audition!
Join the Legion's mailing list for casting calls, news & updates